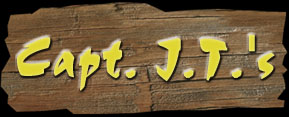 "Your Guide to Great Wreck Diving along the East Coast"


Updated May 12, 2020
©1999 - 2020 by Nancy Hite

Dive the Graveyard of the Atlantic in Hatteras, NC and Virginia Beach, VA. Shipwrecks and marine life abound in the Gulf Stream waters off Hatteras Island and along the coast of Virginia Beach.

The first dive boat in the U.S. to have a Diver Lift ! (click link to watch video)
Come aboard for
"An Uplifting Dive Experience!"
No more climbing a dive ladder to board the boat after your dive.